Breakfast
Woah! I just posted this recipe on banana-oat pancakes today and people are loving it!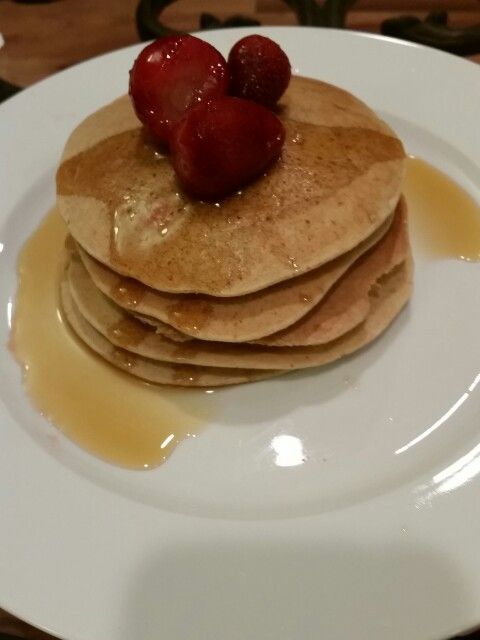 Lunch
This is great tasting potato salad with no tofu taste. The highlight for me is the crunch of the celery, pickles and red pepper in the 'mayo'. Since people like all sorts of variations, use this as a basis for your own and modify as desired!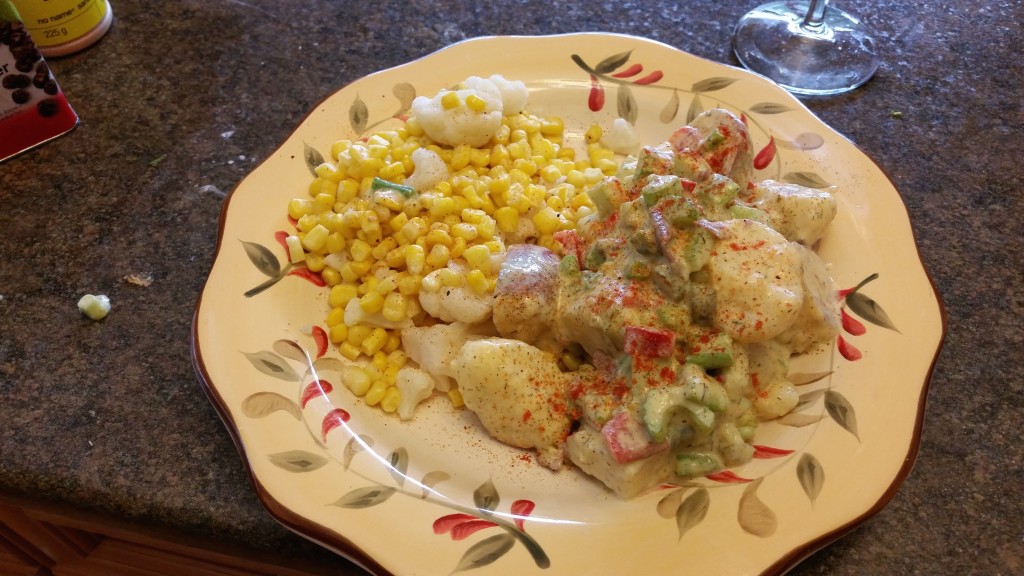 Dinner
Thanksgiving can be tasty, filling, healthy and cruelty free with these recipes. Please also see the videos posted below.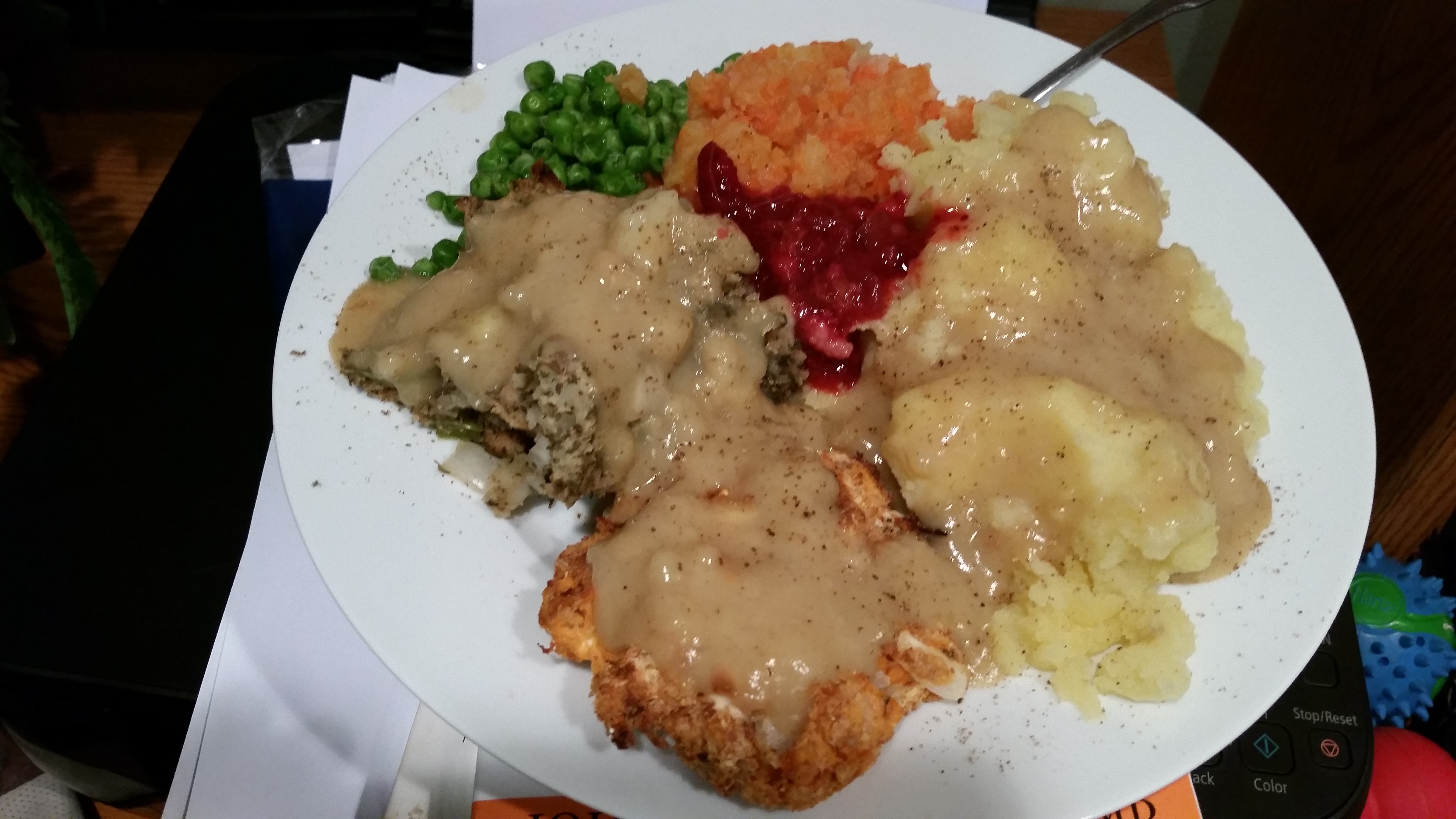 Desserts
These chocolate date oat balls are really tasty!